With EduGyaan , take your classes to students
in every corner of the country!
Launch & Sell Interactive Online Courses
Create beautiful courses and sell them online. We offer you the freedom to create and sell unlimited courses.
Build 'n' number of courses

Go live and teach online

Add video lectures and Pdf or ebooks to courses

Secure Your Courses With Encryption

No revenue sharing platform
Ride the Online Education Wave with EduGyaan
Teach live or record your video Content with security
Secure Your Courses With Encryption. Live and instructor-led,
or scheduled create end-to-end learning experience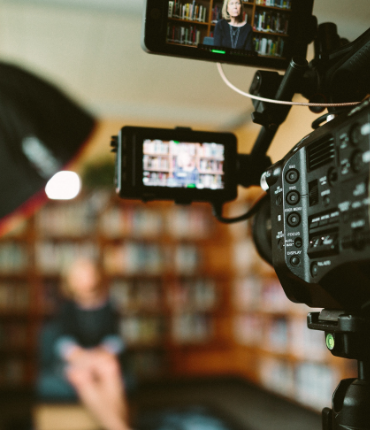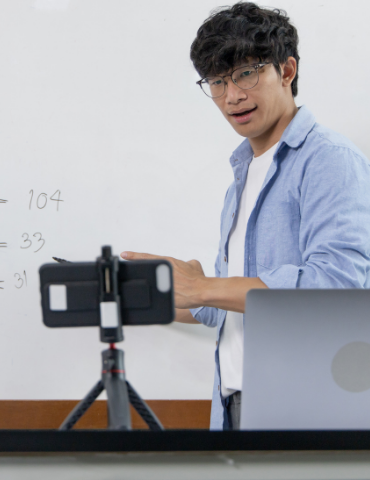 Fuel your online platform with beautiful shopify page
With us there is no need to worry about the technicalities of website designing. We have customized the Web Builder with multiple page creation option. Get a total dynamic website.
Publish & Sell courses from your store

SEO Settings & Add social media links

Add Blogs, Testimonials, FAQ's , Pop-up

Separate pages for courses with free videos
Have a Look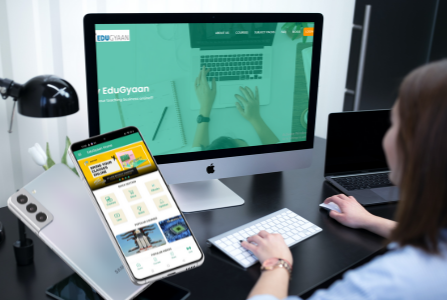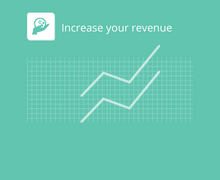 How can I create my own Shopify website to sell courses online?
EduGyaan provides you the option to create your own Shopify website. This can be easily linked to your existing website (If any). You can add payment gateways to get the revenue directly in your own bank account.EduGyaan does not charge any Transaction Charge on any sold items.
Edugyaan offers you following pages that can be used for your shopify page:
i. Landing Page
ii. Unlimited Course Pages
iii. Signup Page
iv. Terms & Condition Pages
v. Blogs
What about content security? Do I own it?
Yes, absolutely! You have complete control over your student and content data. We never market to your student. All your course contents like PDFs & videos are encrypted with the EduGyaan security algorithm.Even screenshots and screen recording is not allowed.
Can I use my own domain name(Website)?
Absolutely! once you subscribe to EduGyaan, you can link your EduGyaan subdomain to your own domain name(Website).
Does Edugyaan offer live video tutoring ?
Yes,You can teach in your normal style as you teach in traditional classroom by using chalk and board which gets stream over our Edugyaan cloud with zero delay.With inbuilt public or private integrated Chat instructor can communicate with the learners. You will be able to view the participant video , share slides, desktop shares, and interactive whiteboard. No need to share live classroom/meeting link with learners every time.Learners can join live session simply by login to their account.
Become an Edututor & Start Your Academy Online
Launch your very own site, schedule live sessions , create unlimited courses, unlimited users and many more